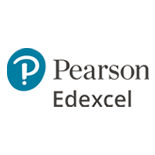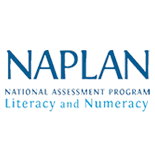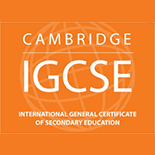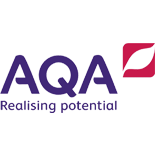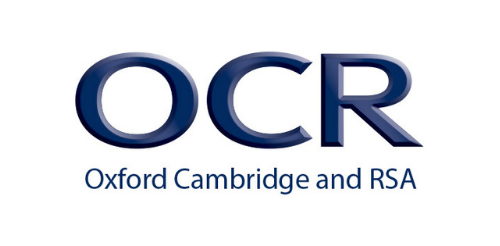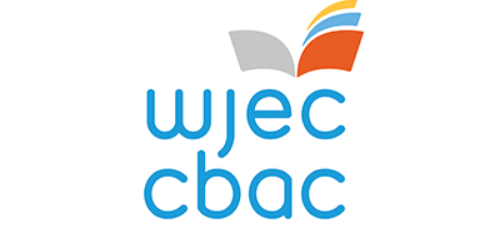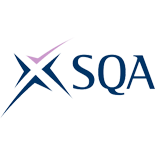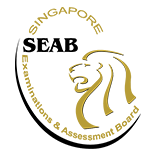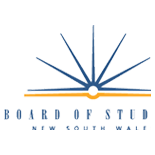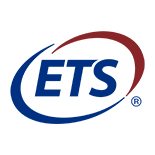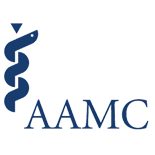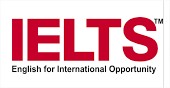 Your Cloud Campus is a pioneer in providing convenient, affordable one to one interactive tuition to students worldwide. YCC has served the online education needs of more than 40,000 students in different parts of the world which is why it is trusted and appreciated internationally.
With your Cloud Campus, you can schedule your one to one tuition classes as per your ease and availability. Our online expert tutors cooperate with the students for scheduling classes considering their comfort and convenience.
Your Cloud Campus welcomes its users with a treat of free demo class to explore our online tutoring services. This is not a recorded lecture at all. We offer a free online demo class session to all of our students who want to join YCC for their online educational needs.
We are different from traditional online tutoring services providers with our effective and proven teaching strategies that have turned learning into fun for our thousands of online students worldwide. We always strive to work smart to achieve our unparalleled mentoring strategies to make Your Cloud Campus family grow at a good rapid pace.
Tutoring Services
We provide best solutions for a Coaching Services. If you need any help in cleaning or maintenance contact us today to get your body clean. We provide best solutions for a Coaching Services.
We Can Help You In Different Subjects
Education has numerous challenges in today's world. Teaching is a multifaceted activity and is a progression that tends to provide quality of education while using modern teaching methodologies.
We provide online tuition classes for all the major subjects:
Islamic Education
Science Subjects


(Math's, Physics, Chemistry, Biology, English and many more)

Exams Preparation


(IELTS, TOEFL, SAT, GMAT, GRE and GAMSAT)
Trusted By More
Than
40,000

Happy Families
"When I decided to do my MS in Economics from the London School of Economics, I had to secure a 7.5 band score in my IELTS test. For that, I joined your cloud campus to improve my writing skills especially. My IELTS tutor was very helpful throughout my course. I am now studying at LSE and thank you YCC for helping me in achieving 7.5 band score."
Preeti | MALAYSIA
"I joined your cloud campus for getting help in my Maths subject which was quite difficult in my GCSE course. I really found ycc helpful as I used to have one to one session with my tutor who was giving me full attention and solving all my queries. I had an amazing learning experience with ycc. Thank you!"
Sarah noir | UNITED KINGDOM
"I have always secured highest marks in all my subjects but Mathematics has always ruined my whole result. So I decided to take Maths tuitions a year back, I joined your cloud campus on my friend's recommendation. Trust me, this online tuition has increased my interest and grades in Mathematics. I am really thankful."
Sophie Lee | NETHERLANDS
See what's happing in our blog
Check out our latest blog posts, news and articles. We have articles on a range of topics such as the leaving certificate and career guidance.